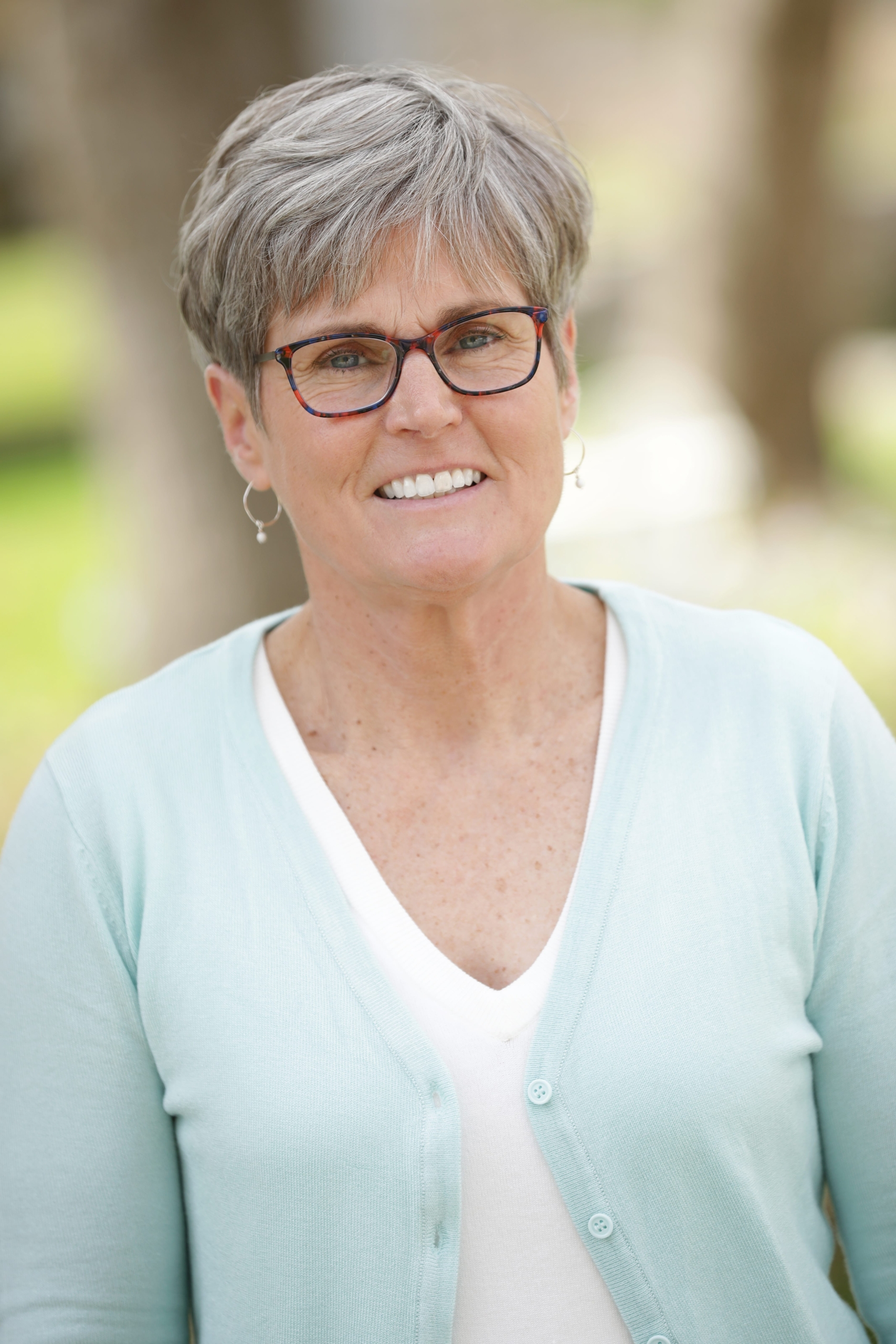 The office of the County Clerk 
is an elected office with a four-year term.  Jersey County Clerk
Pam Warford
was elected to her second term in November of 2018.
The office is located on the lower level of the Jersey County Government Building, on the block immediately north and west of the Courthouse, at 200 North Lafayette Street.
Our Office Hours are:
Monday through Friday, 8:00 AM to 4:00 PM
Some of the main functions of the Jersey County Clerk's office are:
Serving as Clerk to the County Board, keeping minutes of their meetings and keeping accurate records of County Board proceedings
Serving as Election Authority, administering all elections in Jersey County
Maintaining and administering Voter Registration Services
Maintaining the County's vital records, such as births, deaths, and marriages, and reporting statistics to the State
Issuing Marriage and Civil Union Licenses
Serving as Recorder of Deeds, and recording and certifying Military Discharge papers
Filing Assumed Business Names
Receiving delinquent tax payments
Calculating the tax rates for various taxing bodies and working with the Supervisor of Assessments, Board of Review, and the County Treasurer to issue property tax bills.
The following staff members are available to assist you